Schmidt for Gonzales County Sheriff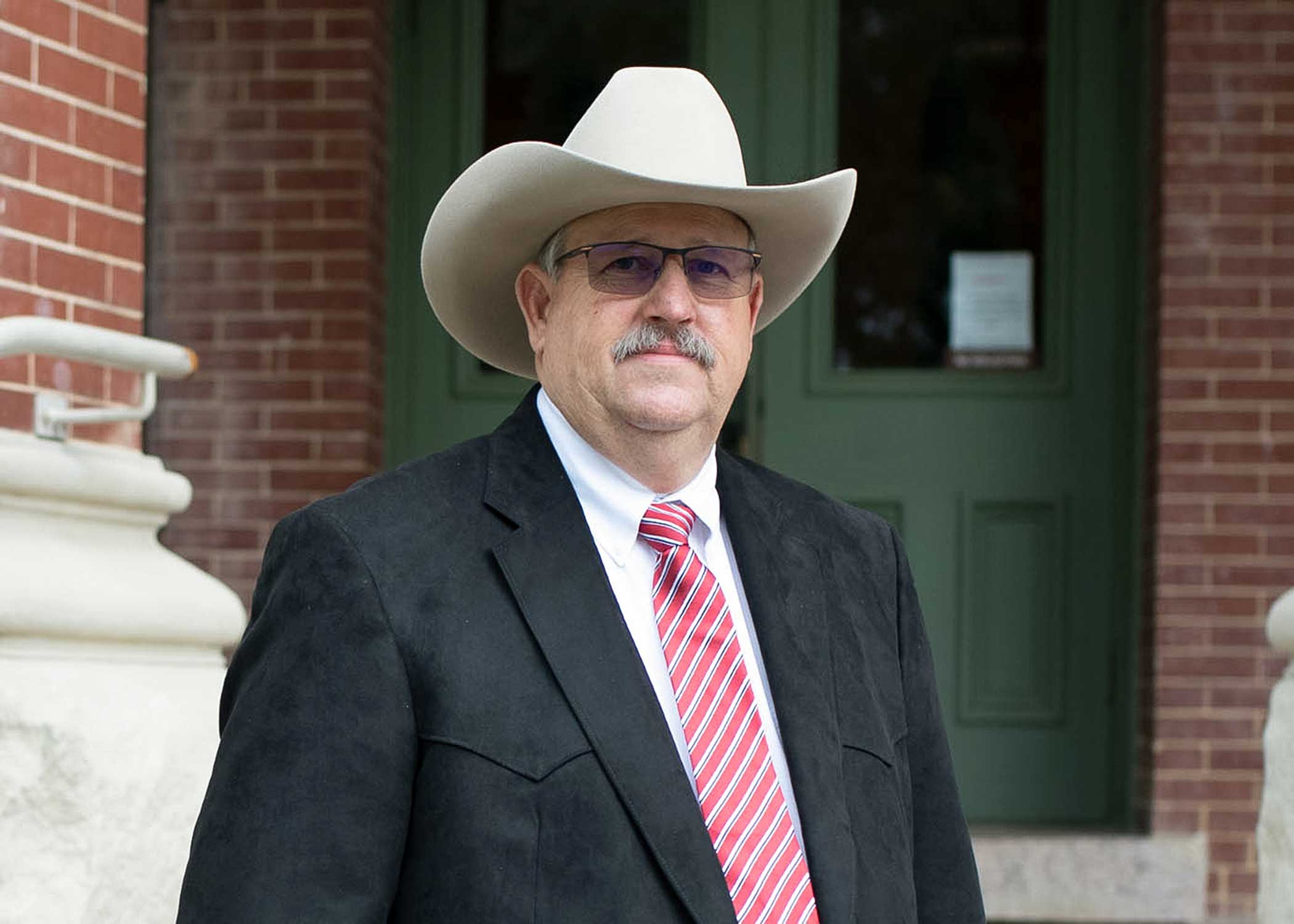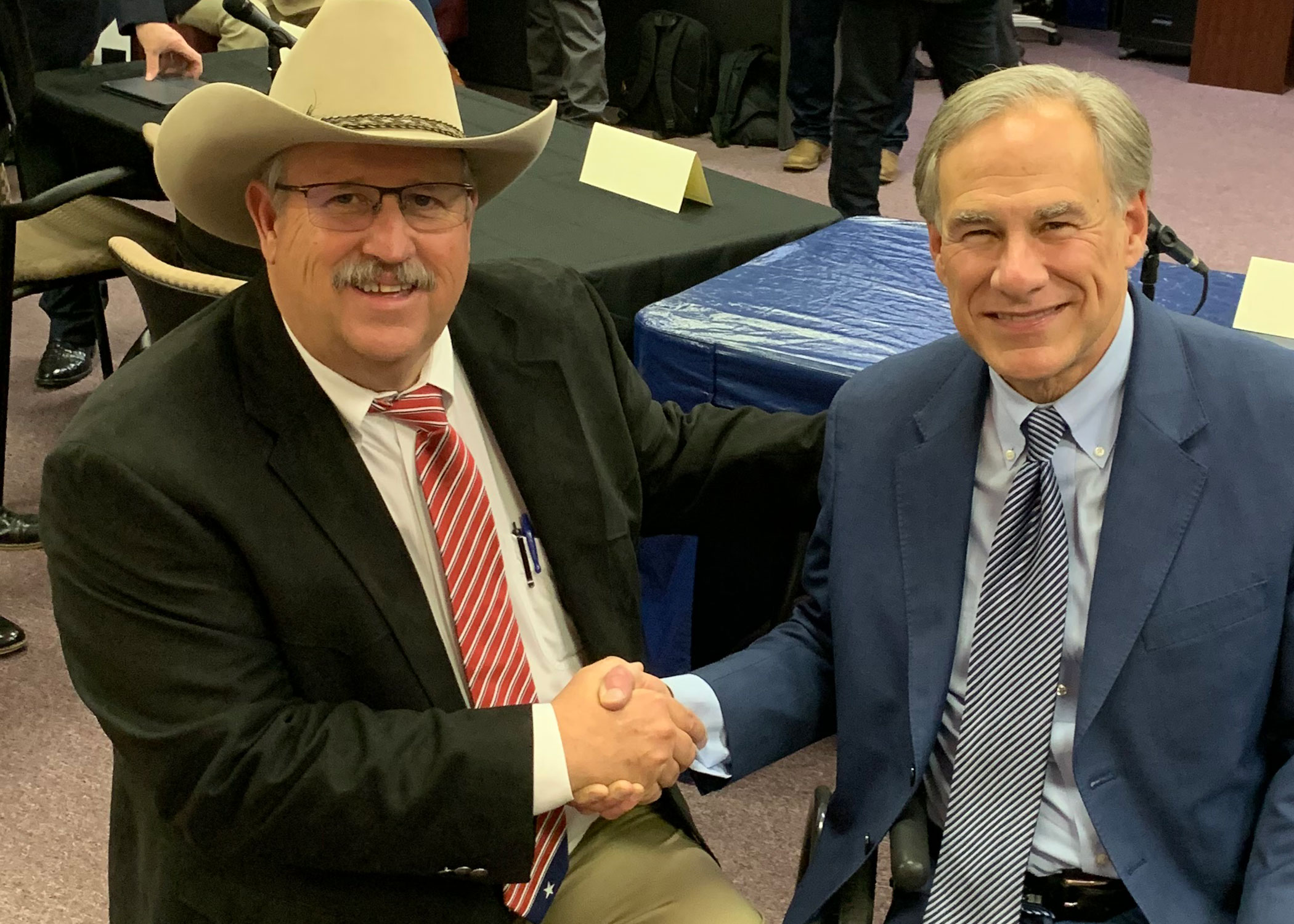 I appreciated the opportunity to meet Governor Abbott today and discuss issues we are facing in Gonzales County. – Jan. 11, 2022
It is with great pride and humility that I serve you as Gonzales County Sheriff.
I have dedicated over forty years of community service to Gonzales County as a firefighter, leading the Gonzales Fire Department as Fire Chief from January 2009 until December 2021. I am currently serving as the Gonzales County Fire Marshal since 2011 and as a Texas Peace Officer with the Gonzales County Attorney's Office since 2017. I served as a Deputy with the Gonzales County Sheriff's Office (non-paid) from 2017 till December 31, 2020 and completed an extensive field training officer program and worked on the streets as a patrol deputy. I also bring years of business acumen and experience to this position. As your elected Sheriff I will strive to provide the best quality law enforcement services to our citizens and visitors in the most professional, transparent and ethical manner possible. We will, as an agency, create positive community relationships to ensure accountability to strengthen the public's trust that we will not only protect, but truly serve each citizen equally, honestly, and in good faith.
I would appreciate your vote and support in the 2022 Election.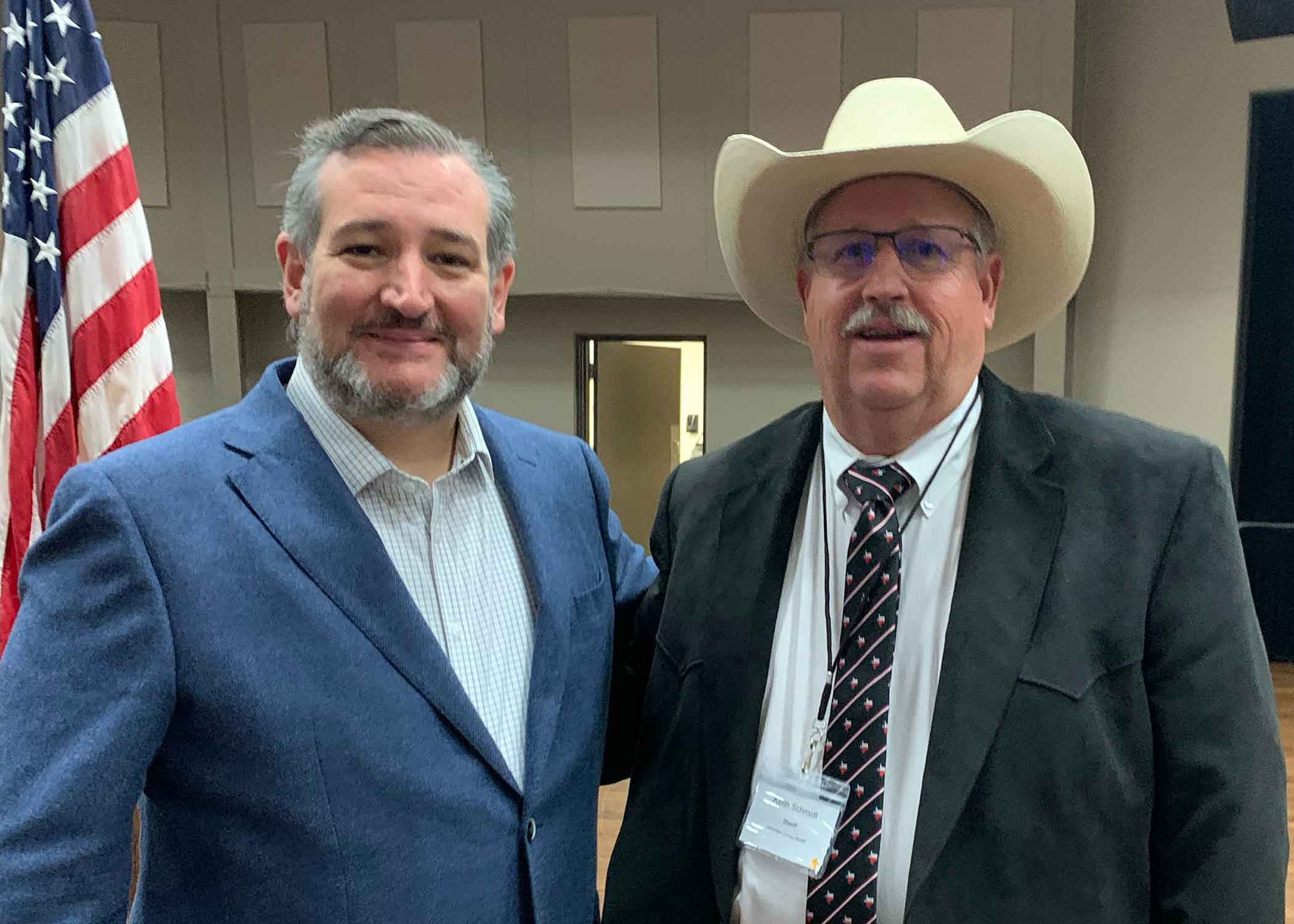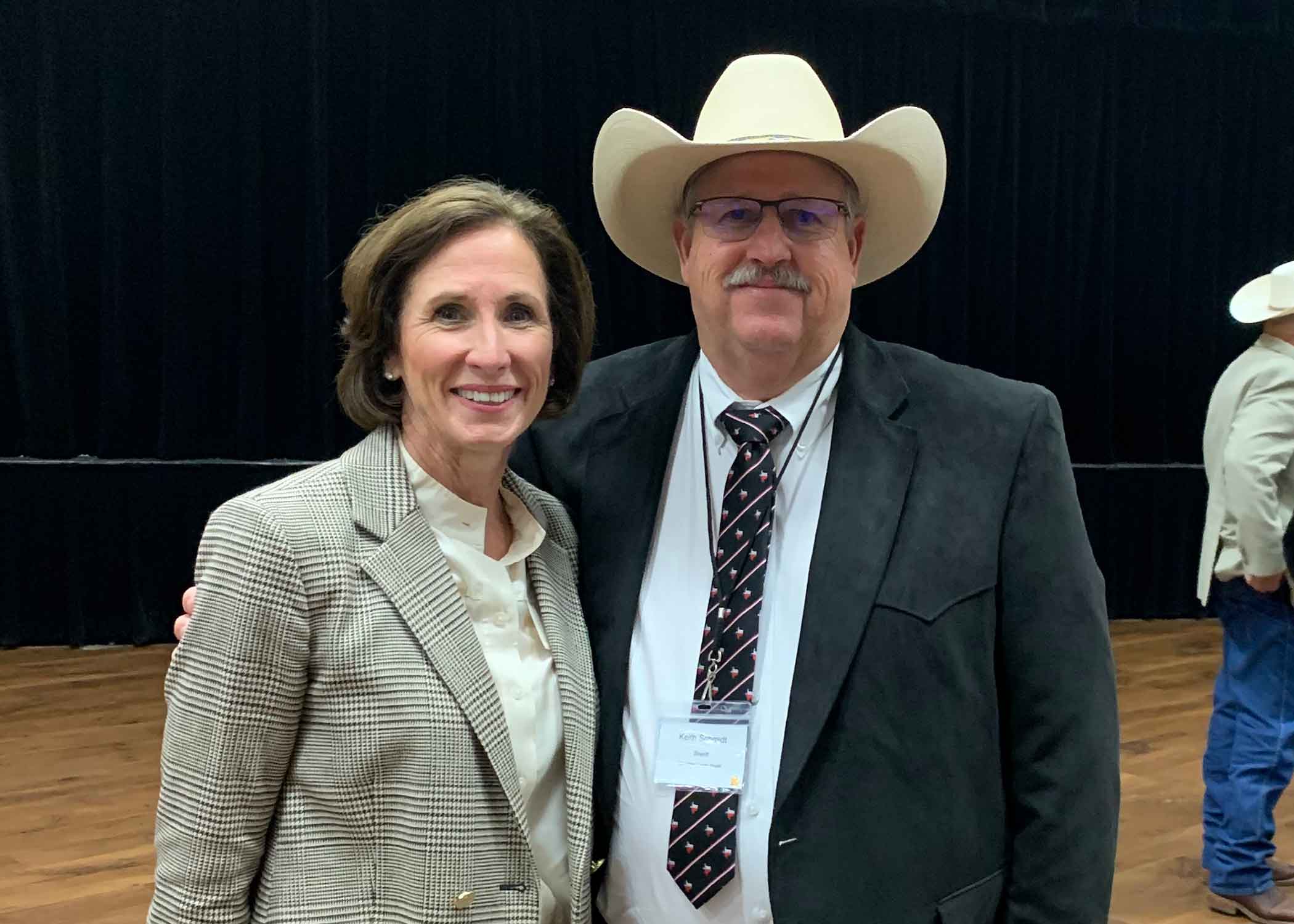 Met with U.S. Senator Ted Cruz and Texas Senator Lois Kolkhorst on the border crises and state of the union. – Oct. 12, 2021
Early Voting
Oct. 24 – Nov. 4th 2022
Election Day
November 8, 2022
About Sheriff Schmidt
I am a vibrant CEO and Certified Peace Officer with an innovative mind, who is fiscally conservative, and highly motivated leader seeking the Office of Gonzales County Sheriff. I am poised to leverage forty plus years of experience in promoting good community relations, protecting and serving the great citizens of Gonzales County, responding to emergency situations, maintaining order and enforcing the laws of the State of Texas.
President of Schmidt & Sons, Inc.
Former Fire Chief of Gonzales, TX
Current Gonzales County Fire Marshal
Certified Texas Peace Officer
Sheriff Schmidt's Qualifications
Manage a 50 Million Dollar Budget.
Written & Received <$500k in Grants.
Reputable Business Acumen.
Proven Leadership.
Proficient in Information Technology.
Skilled Personnel Management Expertise.
Serves as a Licensed Peace Officer.
Responsible for Enforcing Criminal Laws of the State.
Manages and Operates the County Jail.
Provides Security for the Courts.
Serves Warrants and Civil Papers.
Regulates Bail Bondsmen.
Education & Certifications
Graduated GHS 5/1979
Licensed Irrigator 8/31/1990
Basic Fire Inspector 5/5/2011
Basic Wildland Firefighter 5/15/13
Driver Operator 1/14/14
Instructor II 9/30/14
Fire Officer II 04/24/15
Intermediate Fire Inspector 05/28/15
Traffic Incident Responders 09/10/15
Basic Fire investigator 11/23/15
Hazardous Material I.C. 2/10/16
Court Security Certification 10/11/2018
Advanced Fire Investigator 5/14/2019
Advanced Fire Inspector 5/14/2019
Advanced Structure Firefighter 5/14/2019
Emergency Care Attendant 5/24/1985
Licensed Electrician
Courage to Be Safe 5/4/12
Basic Fire Fighter 10/31/13
Instructor I 6/6/14
Fire Officer I 03/11/15
Intermediate Structure Firefighter 05/28/15
Head of Department 06/11/15
Incident Safety Officer 10/06/15
Intermediate Fire Investigator 12/3/15 2
Peace Officer 4/4/2017
Basic Peace Officer 11/14/2018
Intermediate Peace Officer 4/28/2021
Advanced Arson Investigator 5/23/2019
NIMS 100,200,300,400,700,800
Texas Commission on Law Enforcement
As a Texas Peace Officer, I have completed 1259 Hours of training, of which 160 hours was in a field officer training program with the Gonzales County Sheriff's Office.
Community Involvement
Serving as a Deputy with the Gonzales County Sheriff's Office (non-paid) from 2017 till December 31, 2020 and completed an extensive field training officer program and worked on the streets as a patrol deputy. 

Serving as a volunteer fire fighter since February 1979.
Coached Little League Baseball for 12 years taking several teams to championship – 1980-1992.
Served as President, Vice President, Secretary-Treasurer, and Assistant Fire Chief from 1989-2008.
Served as a Director for the Texas Hereford Association from 2006-2011
Serving as Volunteer Fire Chief since January 2009.
Serving as Fire Marshall (non- compensating position) for Gonzales County since 12/13/2010.
Serving as Selective Services Board Member for Gonzales County since January 2011.
Serving as Adjunct instructor for Fire in Texas since 2015.
Serving the Texas Commission on Fire Protection's Fire Fighter Advisory Board since 4/28/2016.
Serving as Secretary-Treasurer for Gonzales County Emergency Services District No. 2 since 2/9/2021.
Follow Sheriff Schmidt On Facebook!